Drop shipping is the newest craze in today's online world with people creating their own online stores daily. Drop shipping is when an online store partners with a wholesaler that handles the shipping logistics. This requires very little overhead in terms of costs as there is no need to buy up inventory. One aspect to beware of is that some wholesalers are unreliable which can ruin a relationship with a customer after repeated mistakes or delays.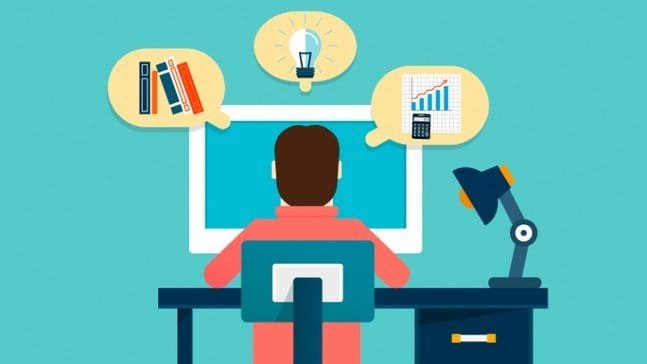 Sales are the goal of any drop shipper and below are tips to help take sales to the next level at your online store.
Start Doing SEO
Building backlinks and doing SEO in order to climb up search engine rankings can completely change the trajectory of an online store. This is going to take daily work especially if you are in competition with a large number of stores as the product is extremely popular. Finding a freelancer to help out can be incredibly important as it can be a full-time job but luckily this can be affordable. The one thing to watch out for are blackhat SEO techniques as this can lead to a search engine penalty and cripple sales.
Make Your Online Store Unique
SVG animation can be a great way to stand out from the plethora of online stores that there are. Unique features can help customers remember a particular site they saw a great deal on a specific product. Sales are a great way to do this as well as everyone wants to feel like they are getting the best deal possible. Continue to bring in quality products with decent margins that have a demand to grow the number of products in a careful way.
CBD products have great margins and are in demand at this point but the wrong vendor could be selling less CBD than specified to save money. Also, consider offering discount and coupons through sites like retailmenot and couponmonk.
Stay On Top Of Customer Service And Reviews
Sellers on Amazon understand that customer reviews matter and make customer service a priority. The ability to retain a customer is great but ranking on an ecommerce giant's platform at the top of the results can yield huge profits. There is a chance that a group of companies that are competitors will buy products just to give bad reviews to drop your product down the search results. This happens more than many people think so there is a sweet spot in sales numbers where this will not happen. Going over this sweet spot puts your online store at risk on platforms like eBay or Amazon so having your own website as well is more than wise.
Web Design Needs To Keep The Goal Of The Website (Sales) in Mind
The design of the website should make it easy to navigate as well as find items. Categorize related items together as well as have a search bar that can help those that know what their exact product name is. Do not for any reason compromise the security of the checkout process simply to make it easier. This should have a combination of both security as well as being simple to use.
Drop shipping can allow a person to make a great living or make income that is close to passive. With the right wholesalers in place with great products a drop shipping site will make money for years to come.