Software development is one of the fascinating career options for youngsters these days. With a lucrative salary, software development offers many perks like work from home, vacations, etc.
According to the United States Bureau of Labor Statistics, approximately 1,847,900 software developers are working across America. The figures are enormous and increasing rapidly with the enhancement of IT ecosystems worldwide.
Hence, if you are also about to start your software development career, you will need a job-winning resume for entry level software developer. We are here to help you build a sparkling entry-level software developer resume.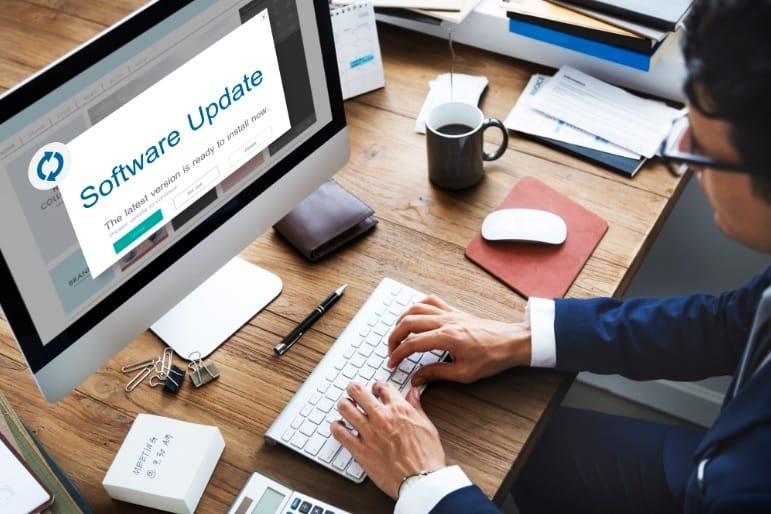 You can follow these guidelines to build a sparkling software developer resume in 2022:
Use a Professional Format to Outline Your Resume
The first step to crafting an impeccable entry-level software developer resume is to outline it using a professional resume format. You can use any of these below-given resume formats to outline your software developer resume:
Reverse Chronological Resume Format
Combination Resume Format
Functional Resume Format
These resume formats will make your resume shine. However, you need to choose them according to your experience. You can pick a reverse-chronological or combination resume format as an entry-level professional.
List Your Skills in Separate Sections
Recruiters pay special attention while screening the skills section of a resume. Hence, we suggest you list your technical and key skills in separate sections to highlight them correctly and give your resume an organized look.
Add Profile-Centric Keywords
Keywords play a significant role in the recruitment process. Due to a large number of applicants, many companies use ATS (Applicant Tracking System) to filter irrelevant resumes during a recruitment process.
Using technical keywords will make your resume relevant and help you parse through the ATS screening round without any hurdle. You can use the job description or Google to pick profile-centric keywords for your software developer resume.
Use Bullet Points to Showcase Your Professional Details
The recruiters or hiring managers these days do not like bulky resumes. Hence your resume needs to be concise and compelling to get selected during the screening round. For that, we recommend using one-liner bullet points instead of long paragraphs to showcase your professional details.
You can keep these points in mind while writing your resume points to emphasize their effectiveness:
Use a power verb at the starting of every bullet point
Quantify your points wherever possible
Highlight essential keywords and metrics
Club similar points under a single heading
Write an Engaging Resume Summary
We advise you to write the resume summary after summing up all other sections of your resume. You can use easy and crisp language to write your resume summary and impress the recruiter during your resume screening time.
Apart from this, we advise you to write the highlighting points of your resume in the summary section to enhance its quality.
Proofread Your Resume
Many individuals dodge this section while making a resume. However, it can cost you great trouble in the recruitment process.
Everyone makes mistakes, but no one wants to get rejected due to a small error after making it to the interview round. Hence, we advise you to proofread the resume twice before applying for a job. After completing all your resume sections, you can take a halt then proofread everything with a focused mind to rectify silly mistakes.
Key Takeaways
Resume-building is not easy for everyone. Hence, you can follow these essential points of this article to craft your software developer resume precisely:
Outline your resume in a professional resume format
Make separate sections for your key and technical skills
Add technical profile-centric keywords to your resume
Use one-liner bullet points to showcase your professional details
Write an easy to read resume summary to grat the recruiter's undivided attention
Proofread your resume twice before applying for a job
These practical points will enhance the effectiveness of your resume and will increase your shortlisting chances during a recruitment process. Additionally, you can also use a software developer cover letter with your resume, as many recruiters consider it an essential element. Wishing you all the best for your next job hunt.