They say that the best gift is made on your own. If you agree, then UGears mechanical models are the perfect decision for you.
Description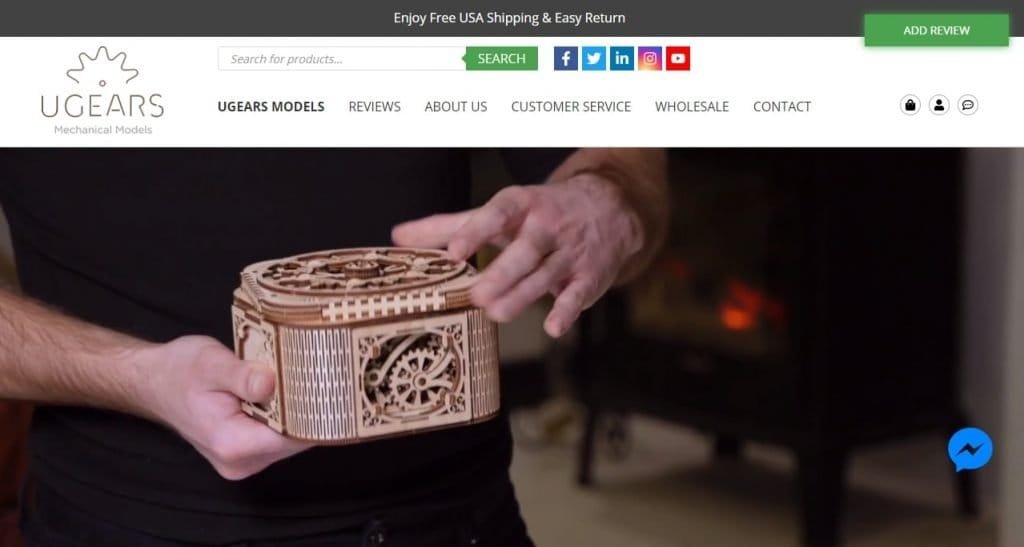 UGears wooden model kits are innovative 3d puzzles. They are designed not just for kids. The variety of models and difficulty levels provides a wide selection of UGears 3d puzzles for adults. These wooden models consist of various pre-cut parts. You need to fold the selected model according to the instructions. If you do everything correctly, then the model will be mechanical and can move.
Foundation
The company is based in Ukraine. Entrepreneur Denis Okhrimenko found it in 2014. For almost 7 years of existence, the title became widely known and recognizable all around the globe.
A Wide Variety
If you want to buy 3d wooden model kits, you have to decide on the item. The choice may be difficult as the assortment is nearly 100 exclusive toys. To make it easier, you can sort models by collection:
Vehicles
Town
Сoloring models
U-fidget tribiks
Devices for tabletop games
STEM Lab
Prices
The prices are reasonable. Even if you do not have much money, you can find an interesting model.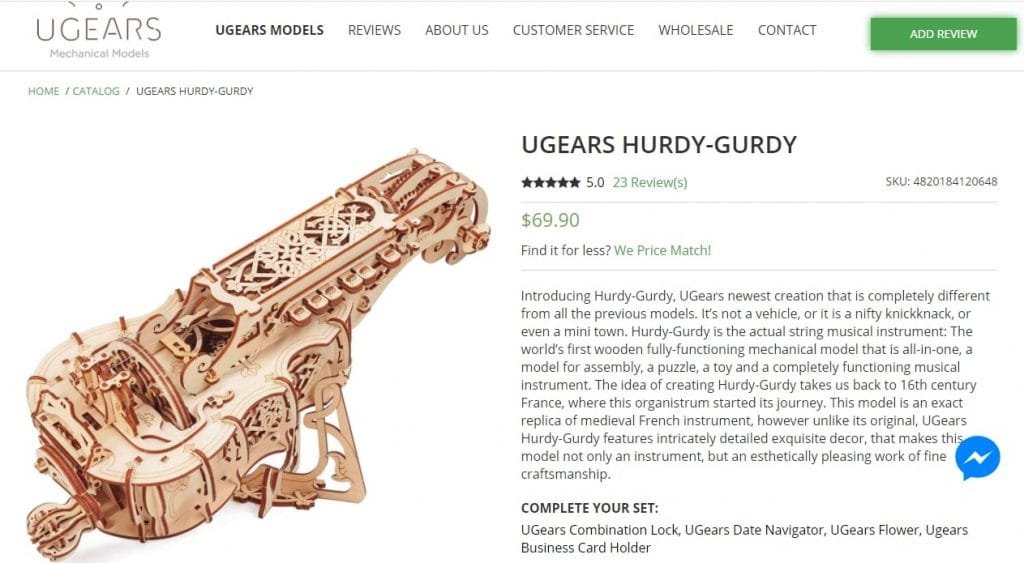 For example, UGears Hurdy-Gurdy costs $69,90. It consists of 292 details and has a hard difficulty level. The model has 23 customers` reviews, and most of them notice the value for money. The Treasure Box costs $44,90, and it consists of 190 parts of high-quality plywood.
To buy UGears model in the USA, enter the website (https://ugearsmodels.us/) and make an order. The platform offers free shipping and part replacement to all customers regardless of the model price.
Moreover, UGears offers an attractive bonus for all new clients. Just register on the website and get your 10% discount on the first order.
Do not be afraid to be kids sometimes. Try a new hobby with UGears!