Want to build a website from scratch and don't know where to start? Maybe you've heard so many people in the area telling you that in order to create a website of your own, you need advanced programming skills. Well, that's history as of today, with Wix's new release – Editor X, a website builder that requires no prior experience in the area.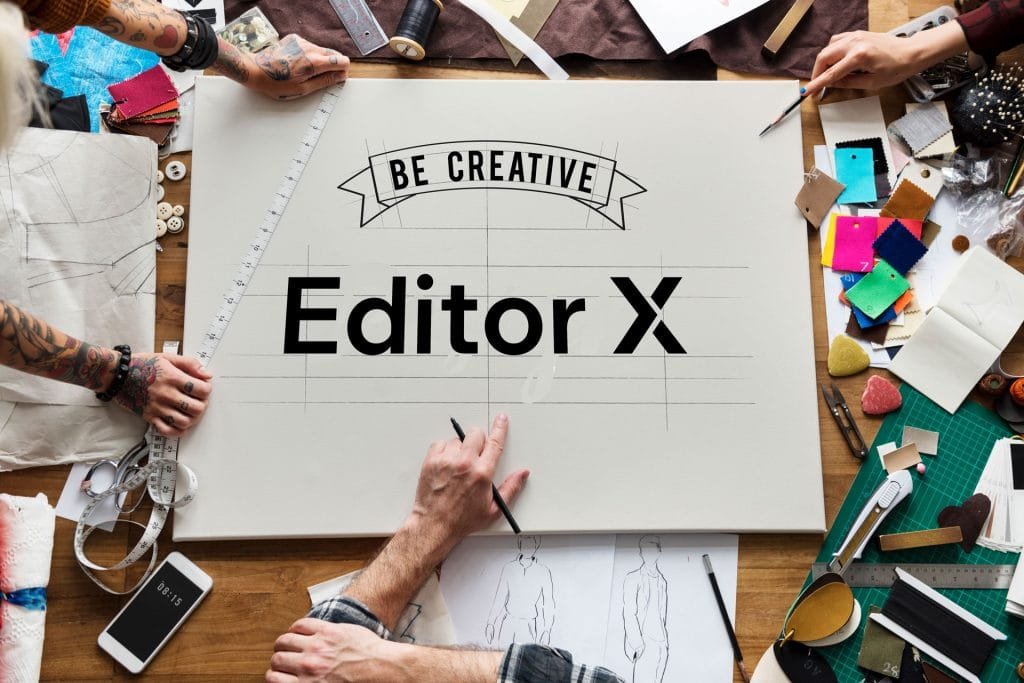 We've tested and reviewed it for you and here's what you need to know before you start.
What is Editor X and who is it suitable for?
Wix came out with an affordable solution designed for both advanced website creators and unexperienced people who just want to build a website for their small businesses. Editor X, although in its Beta form at the moment, is just as reliable as the well-known classic editor from Wix. And it also keeps the easy drag and drop builder that made Wix so famous.
If you are already an expert in the area, make use of the built-in IDE to add your own code, securely run your backend code using the Node.js server or write HTTP functions to expose the functionality of your website as an API. Display interactive content from external sources and servers using iFrames to make your website more attractive and improve quality.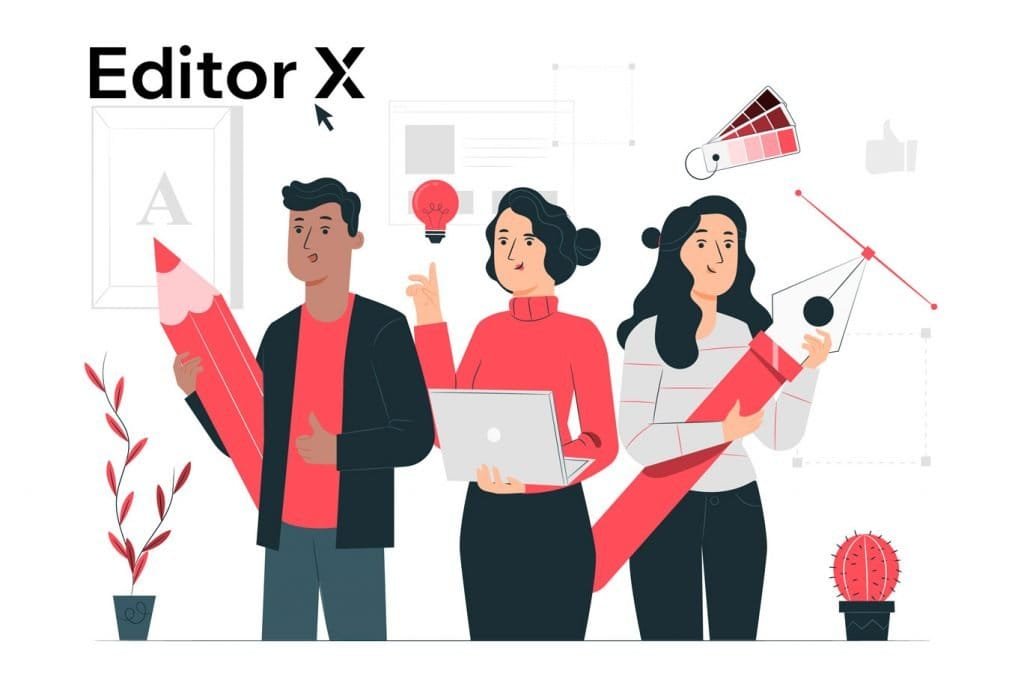 What are the main advantages of Editor X?
Editing freedom: Make full use of the editing and design flexibility in order to develop your creativity
Intelligent layout system that will adjust your website automatically for every type of device
Flexbox technology: makes your website suitable for desktop, phone, tablet or any other device you can think of
Responsive design features such as: CSS grid, stack, focal point, docking options or an advanced sizing controller to ease your work and improve productivity
Custom breakpoints: use the predefined breakpoints from Editor X or customize your own, change the styling of the breakpoint as you wish and play with the elements so as to create the best version you can think of.
Pin to screen: easily pin an element to the screen so it remains even through scrolling. This will help you draw the attention of the visitors to a particular element of your desire
Anchors: make an anchor out of any element you want and help your visitors navigate in style
Integrated animations: animate your elements and conquer your audience with your creativity
Media collection: adjust your photos with the integrated Photo Studio, add videos and vectors, or use your personal fonts and graphics
Fix or fluid adjustment: decide for each element how they should behave when the screen resizes.
Business solutions
Schedule events, sell subscriptions or memberships and offer payment solutions suitable for each and every one of your visitors. You can easily create an online shop for your business with the integrated features of Editor X or set up an online scheduling system for people to accept bookings or payments. Offer one time only or recurring payments using a secure payment provider.
Create a members' community by offering membership and custom service packages, so people can create and manage their personal accounts. Help create an online community by adding a blog that visitors can relate to. Use the system integrated tools to improve your SEO and reach more and more people by the minute.
Improve your company's workflow by collaborating with your team, set up personalized tasks and due dates, and boost your productivity easier than ever before.
Marketing solutions
Benefit from instant google indexing, as well as a personal SEO plan tailored for each site apart, optimize meta tags for your destined search engines and use advanced patterns to build your SEO tags. You can also decide for yourself what elements (text, images, videos) will be displayed every time a site page is being shared on a social media platform such as Instagram, Facebook, LinkedIn and more.
Offer discount coupons in order to maintain fidelity among your community or create eye-catching social media posts by using pre-made or custom templates and colors. Gather and confront analytics using marketing tools like Google Analytics or HotJar. Track site visits in order to develop better plans for posting and sharing, and manage your orders and subscriptions so as to offer a pleasant experience to your clients.
What's next?
There is always room for improvement, and Editor X, just like any other Beta in the world, needs some polishing. But don't worry, there's a lot more coming and it only makes your patience worthwhile. The Wix team works on a plan to answer all your needs and offer a better experience by each update.
From app management and panel and bulk design tools to adding interactions and live chat for direct communication between parties, Editor X allows you to expand your knowledge and creativity in order to build a website that you can be proud of.
Final word
Website creation has never been so easy. With all the improvement in the area, the last few decades did not bring much facility for unexperienced people regarding website design. Although programming skills such as CSS knowledge will put you some steps ahead indeed, there's no need to worry – you can watch tutorials, apply to webinars or web design classes or even check the forums that are put at your disposal so you can develop all the skills you need with minimum resources.
All in all, we can needlessly say that Wix won us this time with their new editor release. So for all the artists out there, if you want a website builder that offers customization and editing freedom, here is your perfect choice. Design 100% responsive websites and bring your vision to life with Editor X! We sure will.